Addis Ababa (ENA) February 10/2023 U.S. Agency for International Development (USAID) and its partners have donated various medical teaching materials to 29 medical schools in Ethiopia.
Thank you for reading this post, don't forget to subscribe!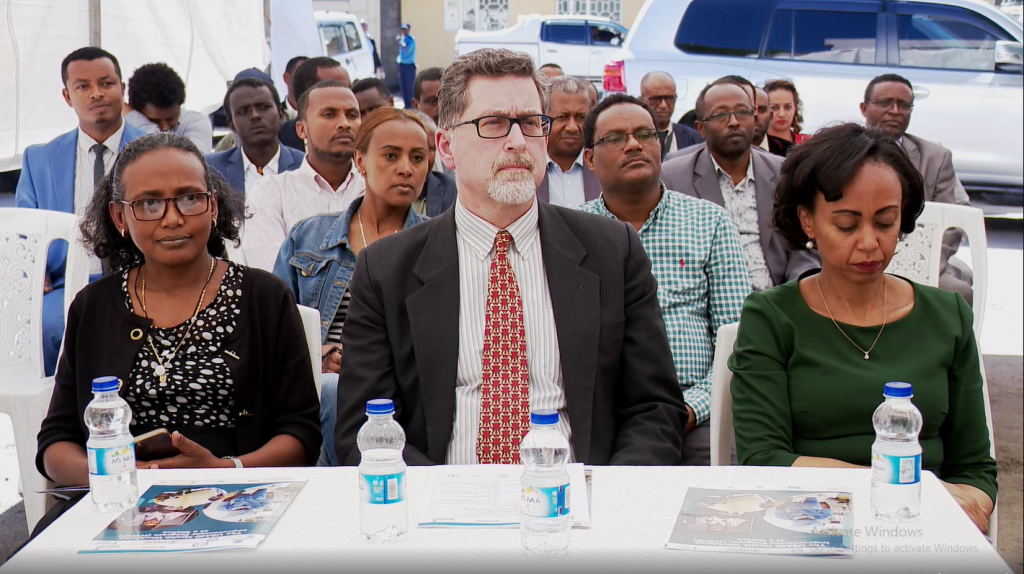 Minister of Health, Lia Taddese and Jonathan Rose, USAID Mission Health Director, have handed over the materials to the representatives of the medical schools.
The donation that costs 300,000 USD is believed to provide positive contribution to help the efforts being carried out to produce better professionals in medicine as it scales up the student's theoretical knowledge with practical applications.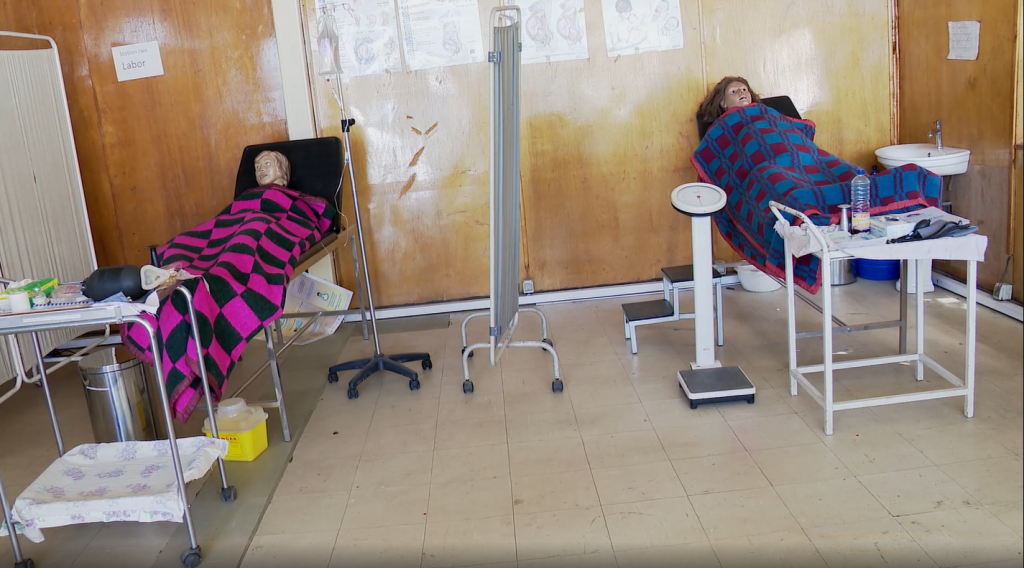 Health Minister, Lia Taddesse said during the occasion that the government of Ethiopia has given priority to producing quality medical professionals in a bid to successfully attain the Sustainable Development Goals noting that the donation would contribute to strengthening the effort in this regard.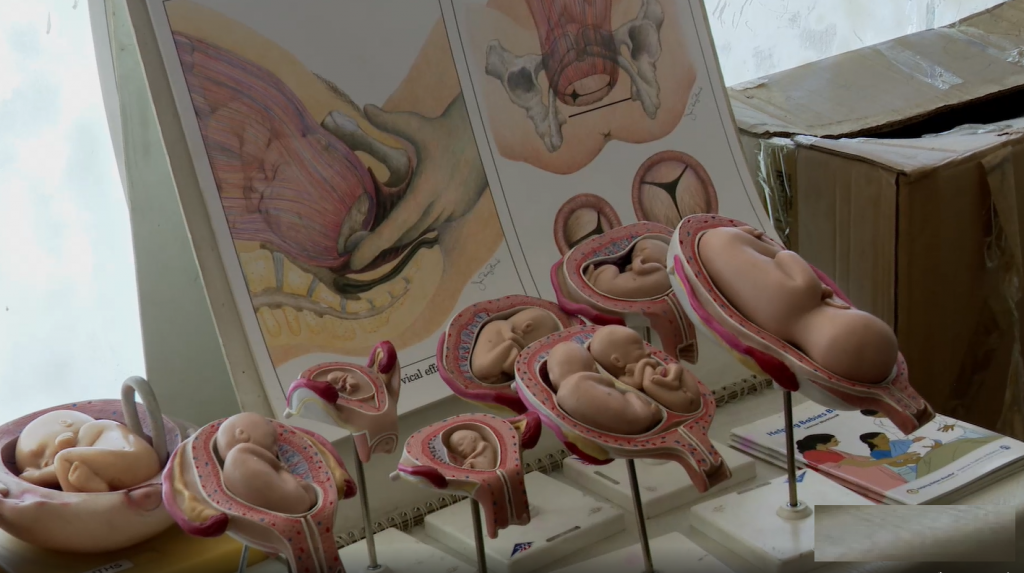 USAID Mission Health Director for his part stated that USAID is committed to help the capacity building activities being underway in Ethiopia in the health sector.  
USAID with its partners has been carrying out 5 projects that aim at supporting Ethiopia's health sector.