Thank you for reading this post, don't forget to subscribe!
Addis Ababa January 23/2023 UNICEF Representative to Ethiopia, Aboubakar Kampo has presented today copy of his letter of credentials to Ministry of Foreign Affairs.
The representative presented a copy of his letter of credentials to Ambassador Demeke Atnafu, Chief of Protocol at the Ministry of Foreign Affairs.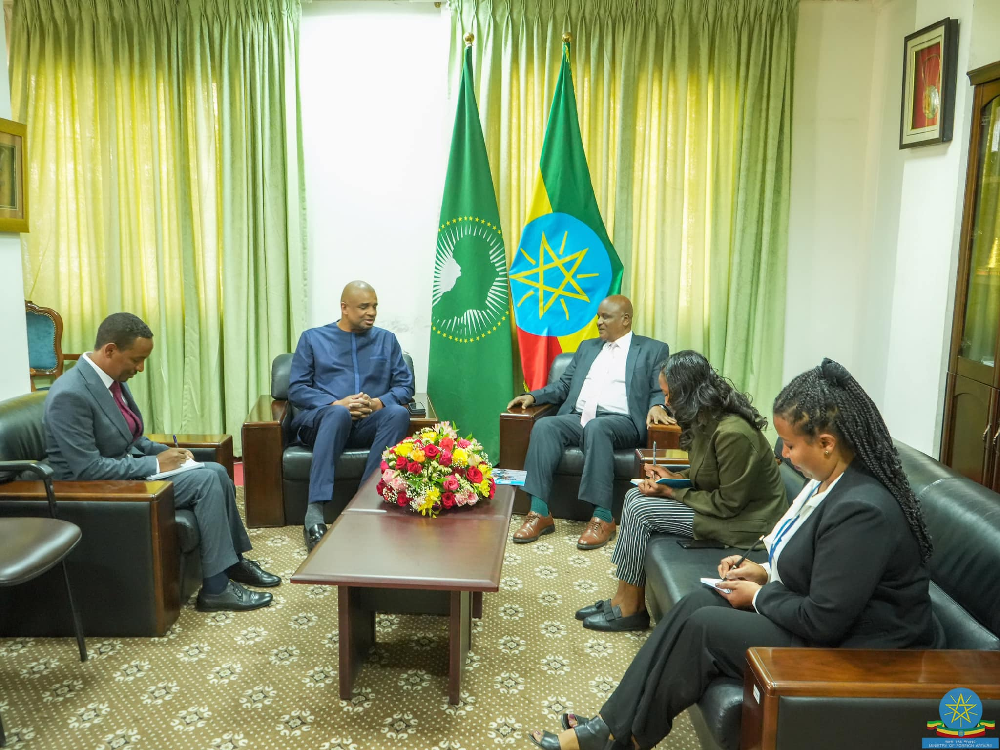 Welcoming Kampo, Ambassador Demeke expressed gratitude to UNICEF for its assistance with development initiatives for women and children, emphasizing the importance of maintaining strong partnerships in order to improve the lives of women and children across the country.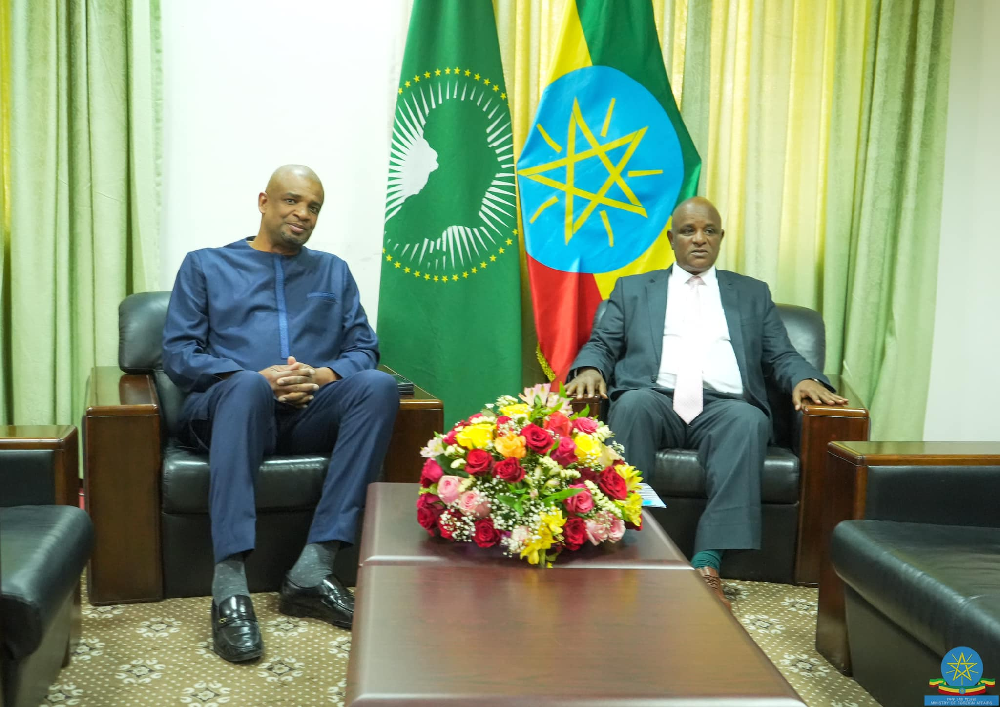 The UNICEF representative on his part highlighted the organization's 70-year partnership with Ethiopia and pledged to uphold solution-focused cooperation with the Ethiopian Government.
He also applauded Ethiopia's efforts to bring about peace in the northern part of the country.