Addis Ababa (ENA) February 14/2023 Ethiopian and Ugandan defense ministers held discussion to strengthen the military cooperation between their two countries in Addis Ababa today.
Thank you for reading this post, don't forget to subscribe!
The two sides conducted the discussion on the sidelines of the 31st Ordinary Session of the Council of Ministers of Defense and Security of the Eastern African Region today.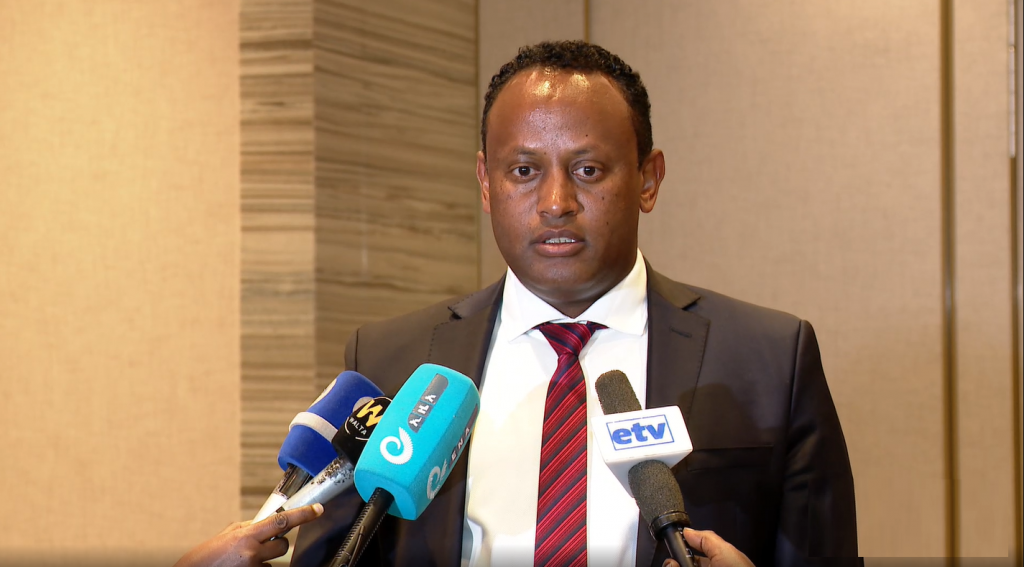 Following the meeting, Ethiopian Defense Minister Abraham Belay told the media that the two African nations have earlier established a defense partnership agreement that they are working on. 
"We already have a defense partnership with Uganda and we are cooperating on it. Therefore, this has to be reinforced. We actually have various areas that Ethiopia and Uganda need to work together, particularly in security and intelligence areas."  
According to him, the discussion with his Ugandan counterpart was fruitful and this would help Ethiopia and Uganda to take their defense cooperation into a new chapter.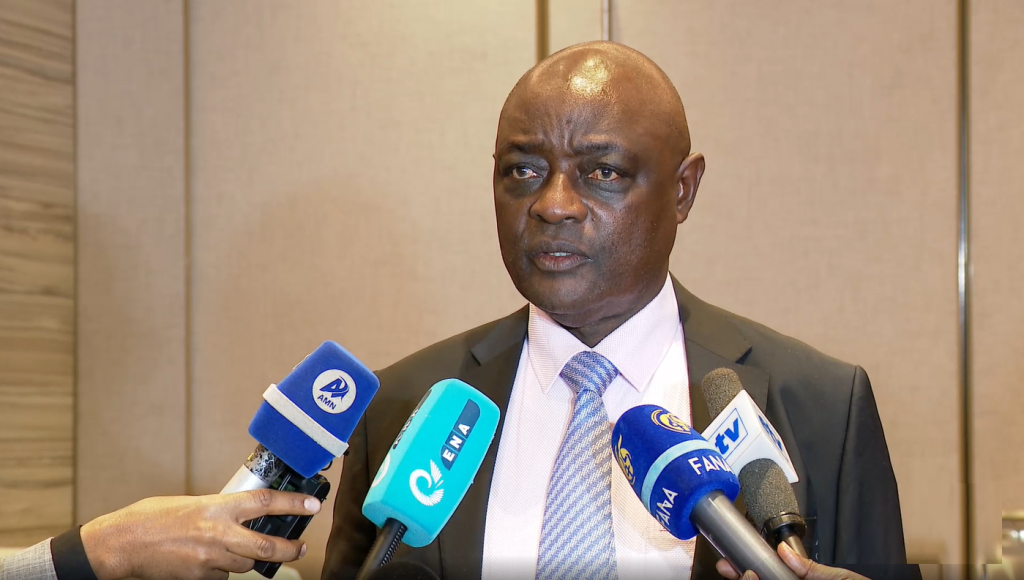 Uganda's Minister of Defense and Veteran Affairs, Vincent Ssempijja, said on his part that Ethiopia and Uganda have been seeking to review the defense cooperation agreement so that it could bear fruit. 
"Regarding the defense cooperation agreement, we need to look at it, review and make sure that we are strengthening our bilateral cooperation, defense-to-defense ministries."