Addis Ababa January /2023  /ENA/ Minister of Defense and Chairman of the Management Board of Ambo University, Dr. Abraham Belay has urged scholars to contribute their part by engaging in research to help expedite the development of the country, in addition to their academic role in shaping the next generation.
Dr Abraham made the remark at the conclusion of the two day forum held at Ambo University under the theme "The Role of Scholars in Nation Building".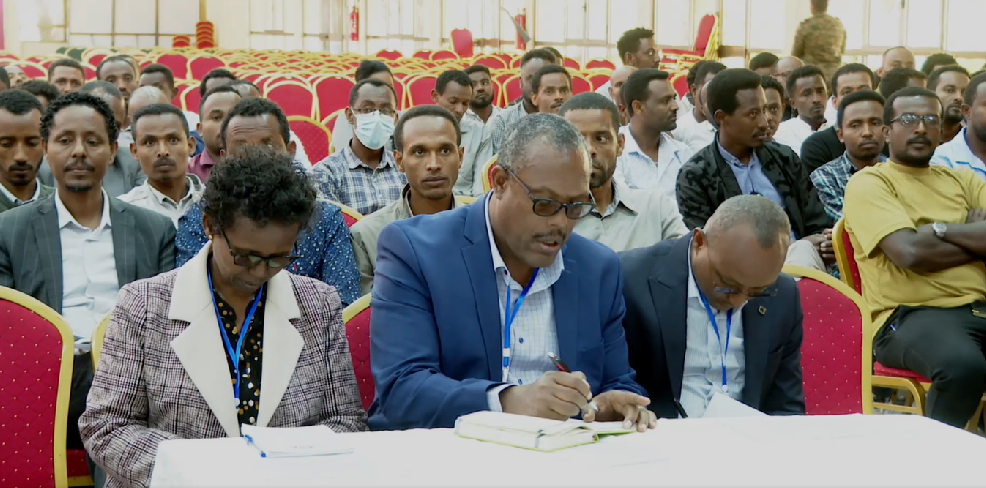 According to him, the participation of intellectuals has a great role in strengthening the achievements so far registered in the country and continuing the ongoing national reform.
To achieve lasting peace, development and sustainable growth in Ethiopia, the role of scholars is huge, he said, urging them to strengthen their participation.
By conducting researches, providing policy inputs, and participating in scientific research, he urged them to work for the development of the country.
It should be the role of scholars to educate, inform and create awareness among the public so that the generation can actively participate in the process of building the state, he said.
State Minister of Labor and Skills, Dr. Teshale Berecha on his part, said scholars have a national responsibility to generate ideas on the process of nation building.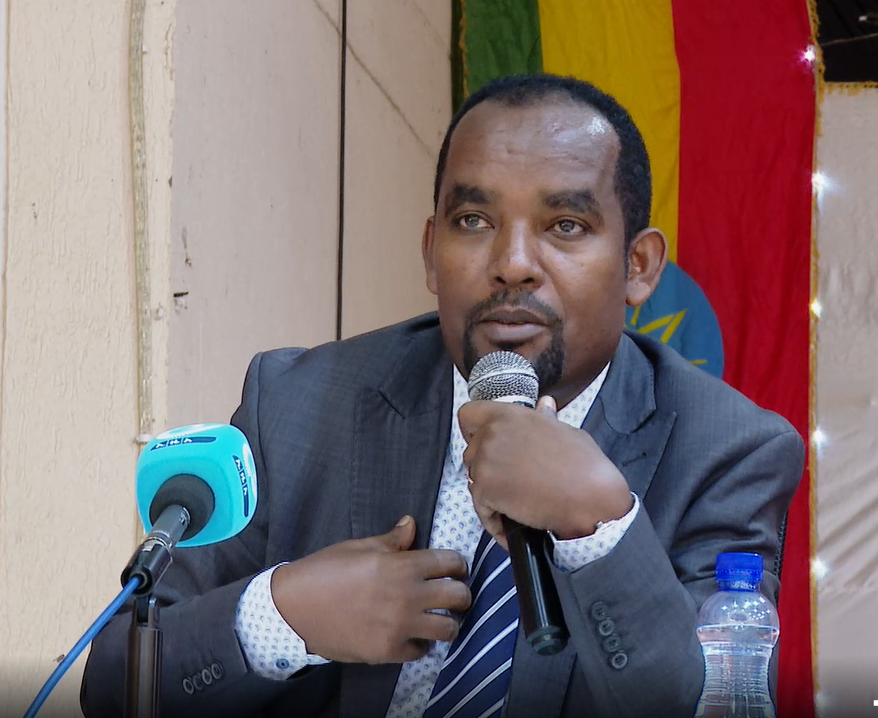 Participants on their part, said the role of scholars is crucial for the country's progress, development and the overall journey of the reform process, so we must prepare for enhanced  participation.
They also confirmed that they will strengthen their participation in the nation building process by coming up with research vital for national development.
 It was indicated during the occasion that scholars should strive to contribute to the nation state building process with knowledge.