Addis Ababa, October 14/2022/ENA / The renovation of Africa Hall, the building which is the birth place of African diplomacy, is pivotal to remind the future generation the bravery and wisdom of forefathers and demonstrate rich history of the continent, AUC Deputy Chairperson Nsanzabaganwa said.
Addressing the Africa Hall groundbreaking ceremony today, Monique Nsanzabaganwa said the renovation initiative is targeted to modernize and rejuvenate a land mark of pan-Africanism, the birth place of African diplomacy.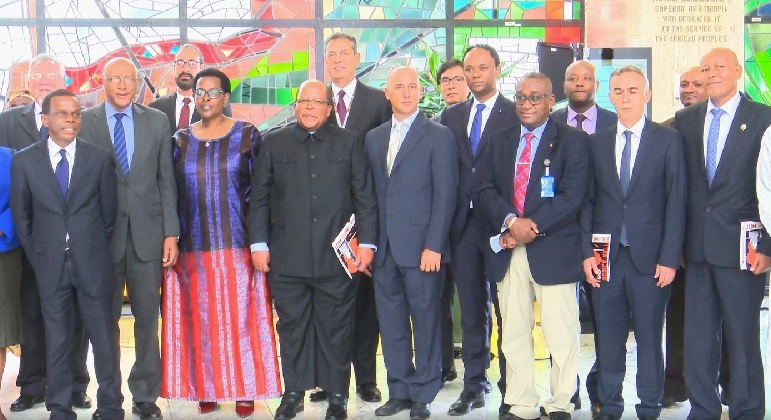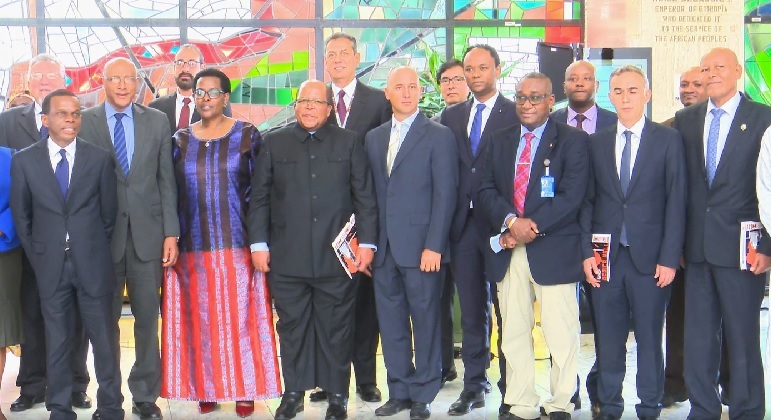 "I call upon all of us to join and support this precious initiative of the UN for preserving this marvels symbol for our future generation and to remind them from where we come from, to show them the bravery and the wisdom of our fathers and demonstrate richness of our history and heritage".
Deputy Executive Secretary of UN Economic Commission for Africa, Antonio Pedro said that the modernization of the African Hall will preserve and restore the historical and cultural values.
"Our vision is for it to be a significant tourism destination incorporating the rich history of pan-African movement through exhibitions featuring professional, cultural, historical and natural heritage sites," he pointed out.
In addition, Pedro said it will showcase great and notable works of pan-African arts as well as varieties of activities focus on showcasing African history, the achievements of the United Nations family and Ethiopia's role in Africa's modern history and culture.
State Minister for Political and Economic Diplomacy at the Ministry of Foreign Affairs, Tesfaye Yilma said on his part that Ethiopia has a track record of close association with the establishment and consolidation of prominent multilateral organizations.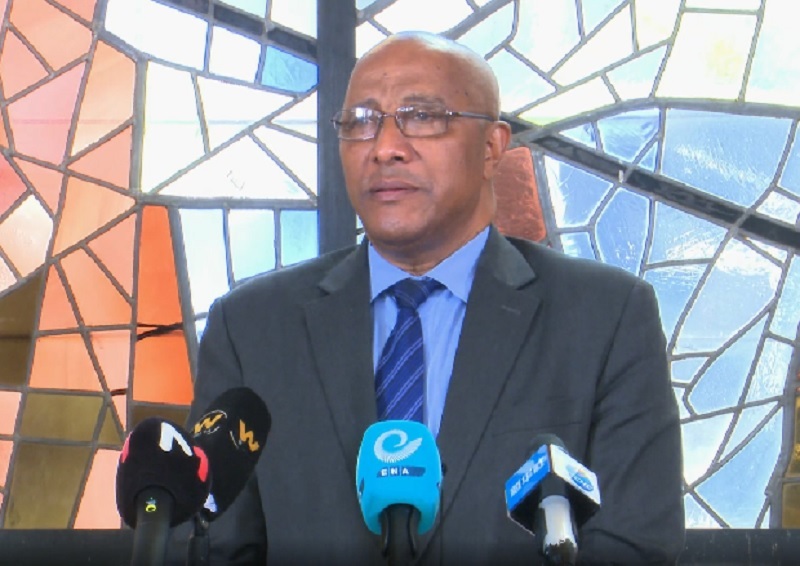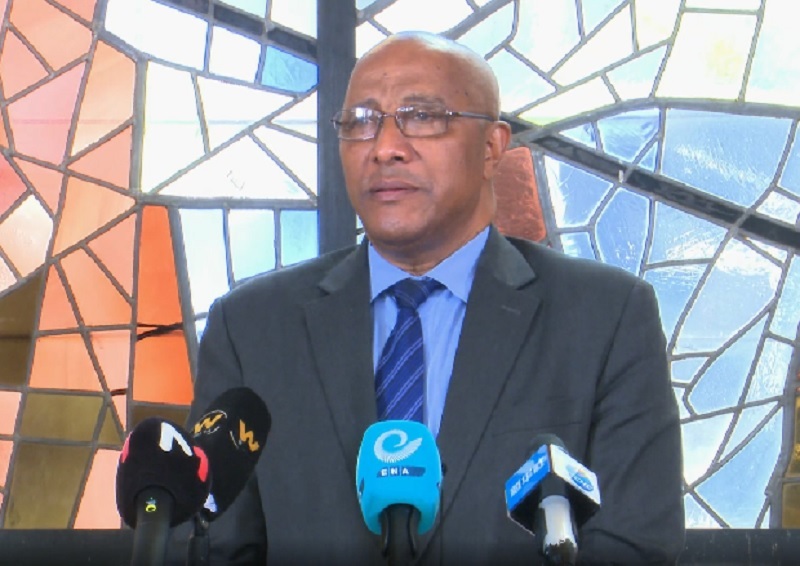 The country has demonstrated firm commitment to multilateralism in discharging its responsibilities and this has not changed with changes of the government in the country, he  stated.
Highlighting that the Africa Hall is not only a historic building with unique physical features and creative art works, he added that it is also a place where pan-Africanism took institutional shape.   
Ethiopia is grateful to the UNECA and for its relentless effort to launch the project, the state minster  said, adding that the government as usual will work with UNECA and all stakeholders for successful completion of this project.
The Africa Hall is the birthplace of the Organization of African Unity (OAU), which is now the African Union (AU), and whose founding Charter was signed in the Hall in 1963.
In 2015, the UN General Assembly approved 57 million USD for the project. The renovation project was funded by the 193 member states, according to UNECA.
The Africa Hall groundbreaking ceremony took place on 14th October 2022 and the Hall is expected to re-open in mid-2024.