Addis Ababa January 6/2023 /ENA/ Everyone should play their parts for the permanence of the peace agreement signed between the federal government and the TPLF, religious leaders urged.
The Ethiopian Orthodox Tewahedo Church, the Ethiopian Catholic Church, and the Ethiopian Gospel Believers Churches have extended Christmas wishes to the faithful today.Christmas in Ethiopia is called Ganna (or Genna) and is celebrated on January 7th.
The religious leaders on the occasion stressed that everyone should work responsibly to ensure the durability of the peace agreement in Pretoria, South Africa.Ethiopian Orthodox Church Patriarch, His Holiness Abune Mathias said the political forces are expected to act responsibly so that the peace agreement that has started is not impeded.
"Jesus Christ descended from heaven and saved the world by making peace with mankind.
This act of the Creator shows mankind that there is no issue that cannot be solved through peace and reconciliation," the patriarch added.
Therefore, all parties should work diligently to make the peace process successful.
"In the name of God, we convey our fatherly message with trust that our government and all political forces work with great responsibility so that the journey of peace is not reversed, and our children, who are Ethiopians, help each other according to our usual holy tradition of helping each other and overcome this challenge," His Holiness Abune Mathias stressed.
Ethiopian Catholic Church Archbishop, His Holiness Cardinal Abune Birhaneyesus Surafel said all parties should be compliant in respecting the promises made in the peace agreement for the sake of the country's peace and the people's security.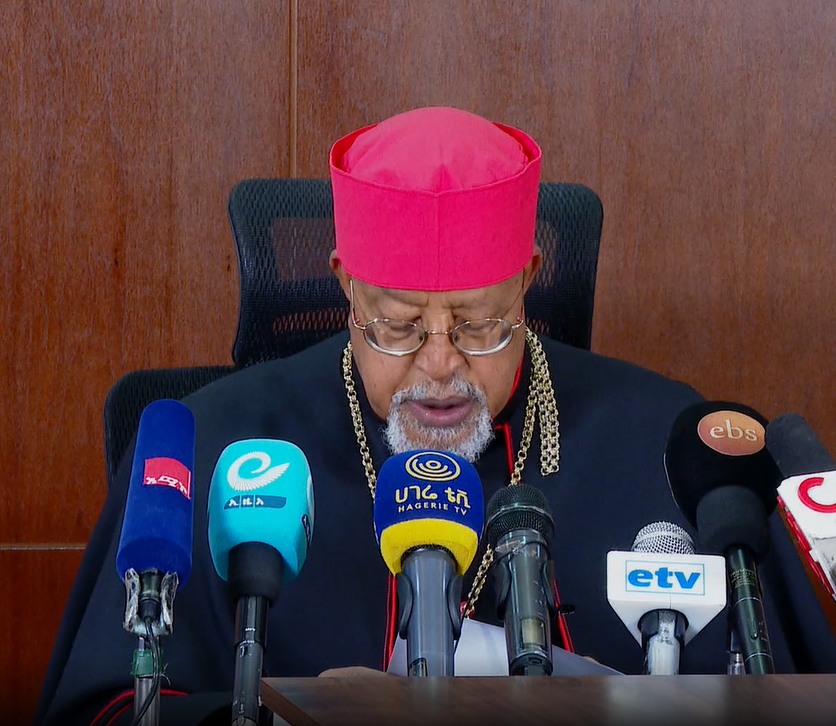 Expressing his happiness with the efforts being made to fulfill the promises made in the peace agreement, His Holiness Cardinal Abune Birhaneyesus added that this will bring lasting peace to the entire population, and especially to the parties around the conflict.
Therefore, all should work together and cooperate in order to create good relations between citizens and ensure lasting peace."Respected citizens, we congratulate you that God has heard our prayers at the right time and that the peace agreement has been implemented through mutual understanding."
General Secretary of Ethiopian Gospel Believers Churches Council, Reverend Dereje Jenberu said on his part that the path of reconciliation and peace started in the country has raised hope in all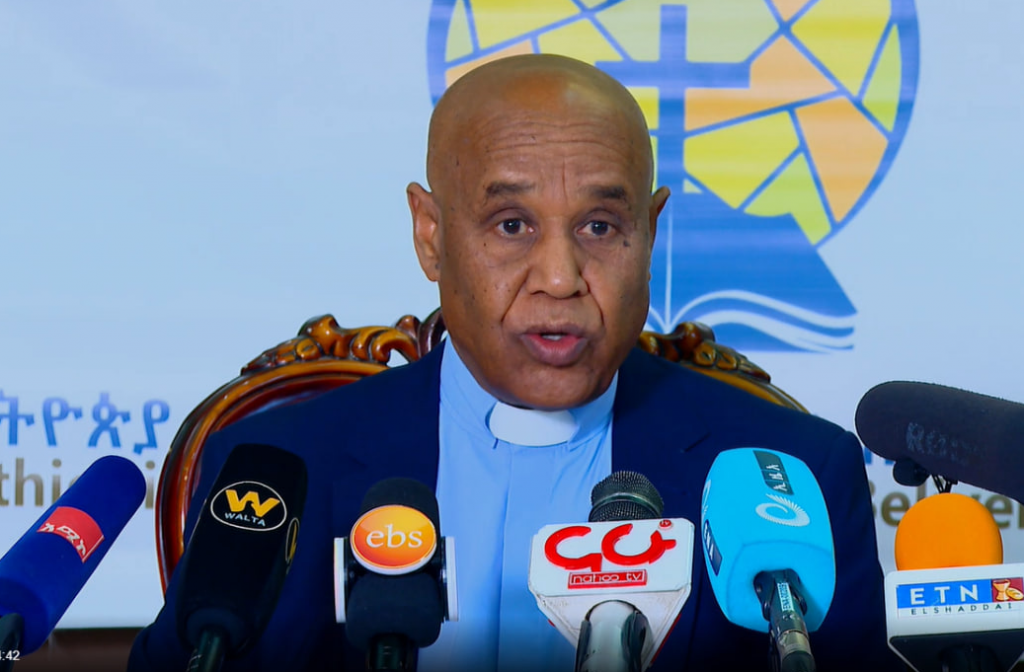 ."For this good beginning to spread across the country and lasting peace reign, let us fast and pray before our Almighty God," he underscored
.Reverend Dereje also called on religious leaders to show and teach the importance of peace to all human beings.
"Religious leaders should especially advise and encourage our people to forgive the abuses and injustices and preserve peace and unity through dialogue."