Addis Ababa ENA/ February 28/2023 President Sahle Work Zewde said religions play an indispensable role in fostering values such as honesty, integrity and peace that are crucial for any given country's economic development and social progress.
Addressing the World Interfaith Harmony Week in Addis Ababa today, she stressed that "we cannot underestimate the importance of religion in this world of ours torn apart by so many differences."
Religions foster values such as honesty, integrity, peace, love, openness, trustworthiness, empathy, humility, tolerance, to name but a few, the president noted.
According to her, such values are crucial for any given country's economic development and social progress.
"The role of religion in Africa is not to be underestimated. It remains at the center of all aspects of society."
Experiences have shown that people listen more to religious leaders than political leaders, the president pointed out, adding that their role is therefore fundamental as their teachings shape communities and have their own well deserved spaces.
"Secular states clearly define those spaces and that is why religion as well as any other differences such as ethnicity, gender should never be used for political experiences."
African Union Commission Deputy Chairperson, Monique Nsanzabaganwa, said the African continent is rich in diverse cultures, religions, faiths, and traditions.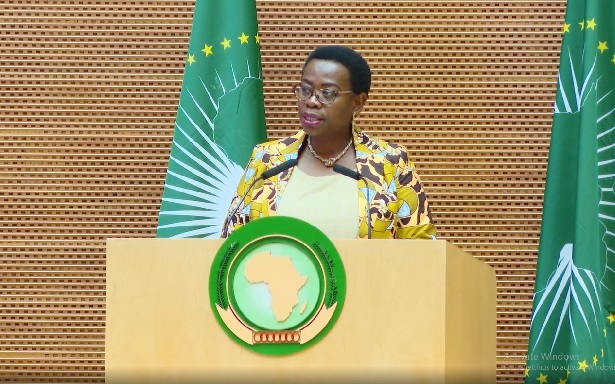 "It is this diversity that makes us unique and gives us strength," she added.
The African Union Commission recognizes the importance of promoting interfaith harmony as means of fostering peace, and development on our continent.
"It is through dialogue, understanding mutual respect for each other that we can build bridges and work together for the common good of all Africans."
Inter-religious Council of Ethiopia Secretary-General, Liqe Teguhan Tagay Tadelle said the aim of the Inter-Religious Council of Ethiopia is to promote peaceful coexistence, interfaith harmony and cooperation, mutual respect, environmental protection, promoting dignity and religious freedom.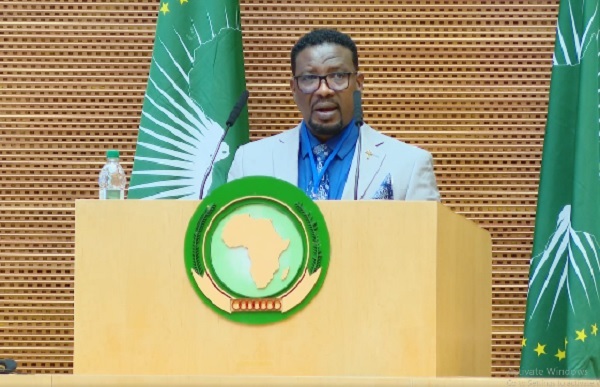 "It is very significant to celebrate the world interfaith harmony event here in Ethiopia as Ethiopia is a land of interfaith harmony since time immemorial."