October 15/2022/ENA /  Prime Minister Abiy Ahmed, who is in Bahir Dar to attend the 10th Tana High-Level Forum, visited the ongoing construction of Abay River Bridge Project.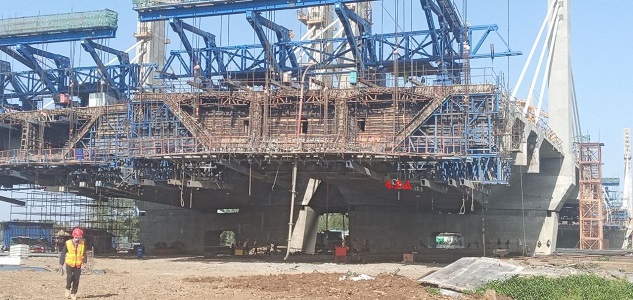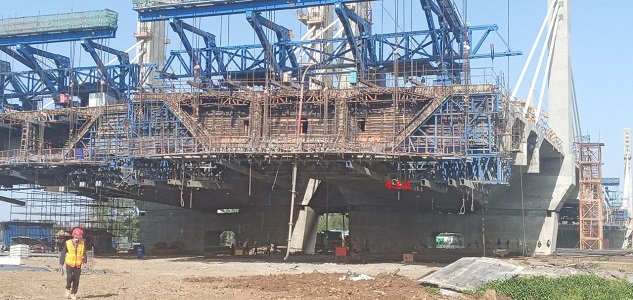 The premier visited the ongoing construction in Bahir Dar  on the sideline to the Tana High Level Forum.
Upon completion, the 1.4 billion USD cable stayed bridge, spanning  380 meters, will be expected to be the longest bridge in Ethiopia.
The Abbay River bridge under construction by China Communications Construction Company (CCCC) will also have 43 meters width, it was learnt.