Addis Ababa January 4/2023/ENA/ The Ministry of Transport and Logistics announced that it is making preparations to build a museum of transport that depicts the history, current situation and future development of the transport and logistics sector in Ethiopia.
The design of the museum was launched in the presence of Minister of Transport and Logistics Dagmawit Moges, according to information obtained from the ministry.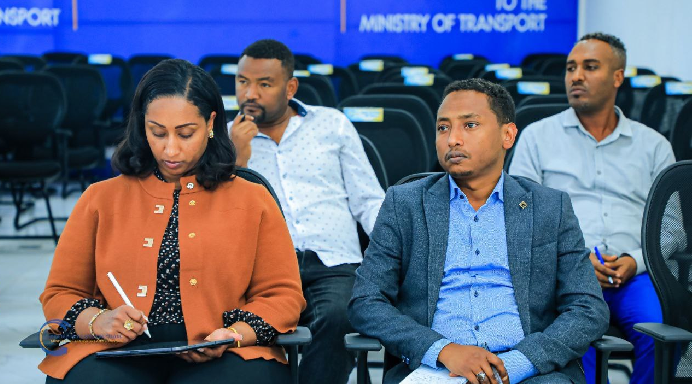 The giant museum of transport planned to be built in the center of Addis Ababa will depict the land transport options that Ethiopia had used at different times.
The museum will contain historical vehicles, trucks, trains and buses as well as air and water transport schemes and other options used by Ethiopians in different eras.
The museum is also believed to depict the development of the transport sector at global level and the future demands of logistics and transport service in Ethiopia.
The realization of the museum will not only help citizens to know the historical background of their country's transport sector, but also provide documents that can be used as a reference for those conducting research in the field of transport and logistics.
It was pointed out that the museum is expected to serve as a research center that can motivate  the youth and students in Ethiopia to strive for innovation and technology with a view to improve the sector in addition to its contribution to become one of tourist attractions.
The museum will be built in ​​Addis Ababa around the head quarters of the African Union and its construction will start soon, it was learned.