Addis Ababa (ENA) January 2/2023 Ethiopian Investment Commission jointly with the Ministry of Foreign Affairs and the Ethiopian Industrial Parks Development Corporation (IPDC) organized an investment updating session to the Ethiopian Diplomats.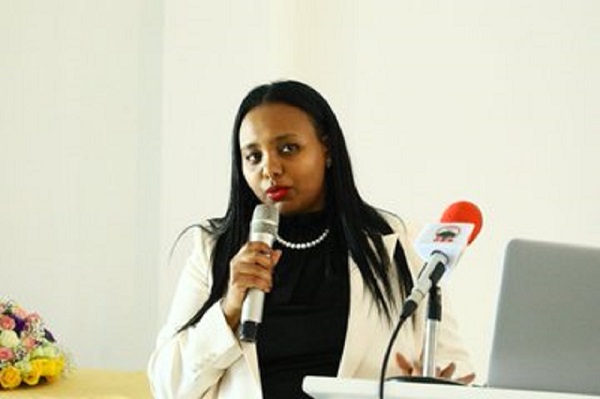 The event also aims at the establishment of a workable communication platform and strategies to promote the country's investment potential and attract an increased Foreign Direct Investment inflow to Ethiopia.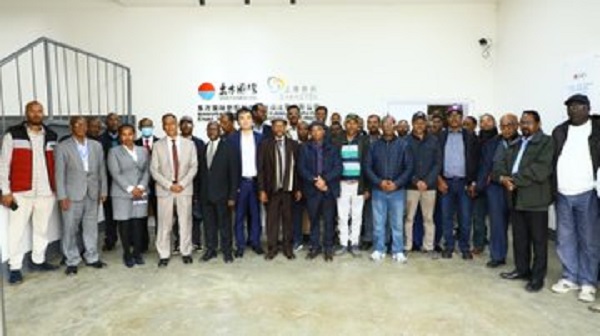 The Diplomats visited two companies located in Bole Lemi Industrial Park and are updated with abreast of investment priority sectors and legal reforms undertaken by the Commission.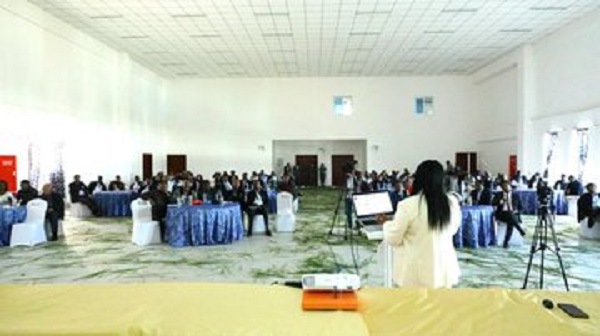 The annual meeting of Ethiopian ambassadors, heads of mission and officials of the Ministry of Foreign Affairs is being underway in the African Leadership Excellence Academy.