Addis Ababa January 4/2023/ENA/ The German KfW Development Bank-funded and Development Bank of Ethiopia (DBE) -purchased 9 combine harvesters were delivered today to lease finance customers with the view to enhancing agriculture mechanization.
During this 5th round delivery of the combine harvesters, DBE President Yohannes Ayalew said the German government through KfW Development Bank has allocated 30 million euros to finance the purchase of agricultural mechanization machineries such as tractors and combine harvesters.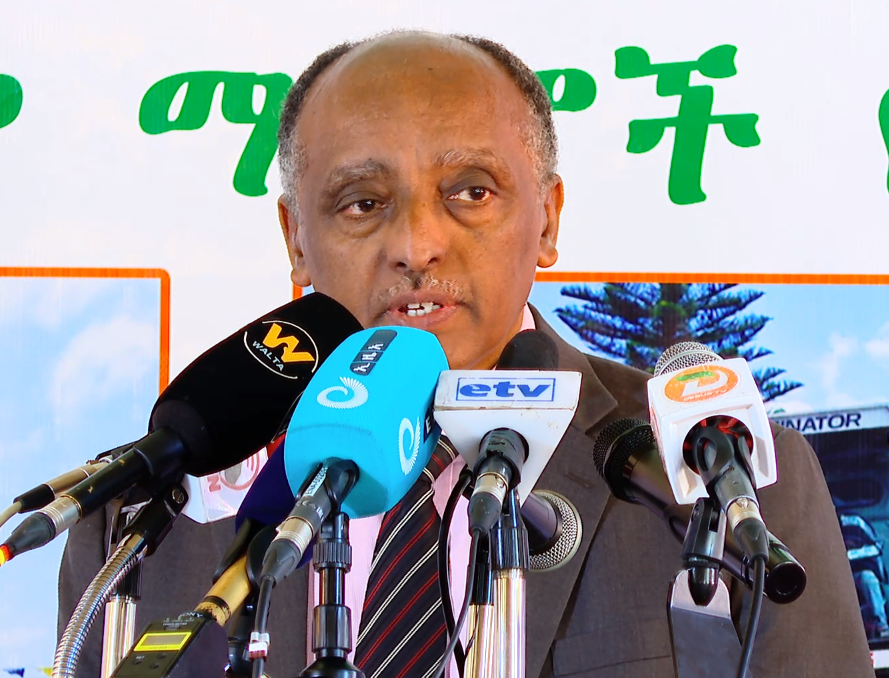 In the 5 rounds, the banks have delivered 41 combine harvesters, 9 tractors, and 39  implements  — 89 machineries in total, to agricultural mechanization leassees around Addis Ababa, Hawassa, Bure, Shahemene, Adama, Assela, Halaba, Goba and Batu, the president disclosed.
"I would also like to inform you that 61 tractors, 35 combine harvesters and 17 implements are in procurement process," he added.
According to him, DBE, which has been promoting agricultural mechanization, will further strengthen its commitment and make a difference in transforming the agricultural sector.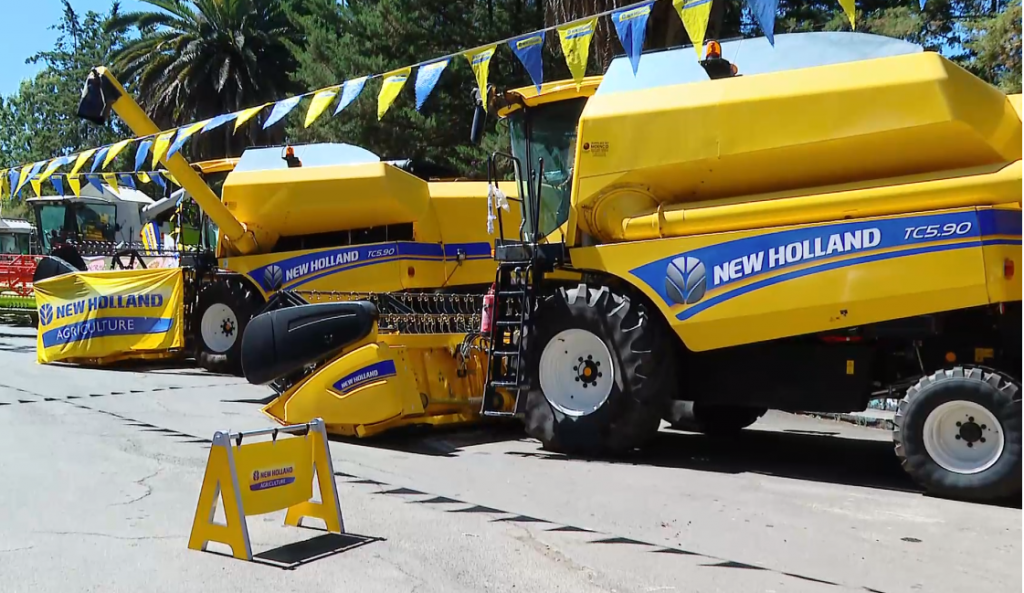 Out of the more than 33,000 small and medium enterprises that received training since 2021,  530 have applied for agricultural lease machineries estimated to cost 82.2 million euro, it was learned.  
KfW Development Bank Director, Diana Hedrich said on her part that KfW is working in close cooperation with the Development Bank of Ethiopia (DBE).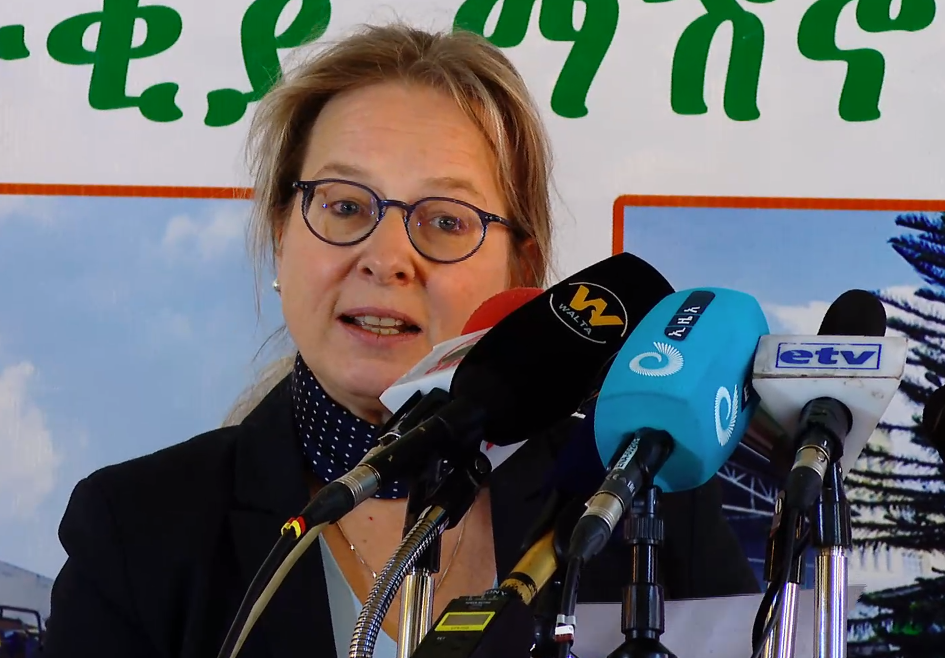 The mandate of KfW Development Bank is to finance investments such as infrastructure and equipment as well as policy financing.
"We have been active in Ethiopia for more than 50 years and currently we finance projects in a total amount of 750 million euro," she said.
"Our sectors of engagement are technical and vocational education training, private sector and financial development, rural development and agriculture, good governance, displacement and migration," Hedrich elaborated.
KfW is supporting the Ethiopian government's initiative to enhance agricultural mechanization and modernize agricultural practice in the country.
The Agricultural Mechanization Leasing Project has been funded by Germany's Ministry of Economic Cooperation and Development through KfW and executed by the Development Bank of Ethiopia in cooperation with the Ministry of Agriculture to accelerate agricultural mechanization and realize the potential of the agriculture sector.