Addis Ababa November 20/2022/ENA/ Ethiopia and Russia have remained genuine partners in successive governments, Ministry of Culture and Sport, Kejela Merdassa said.
Speaking at the Russian musical performance organized by the embassy, in dedication to the National Unity Day, Kejela said the two countries' relationship has remained cordial before and after the establishment of a formal diplomatic relationship.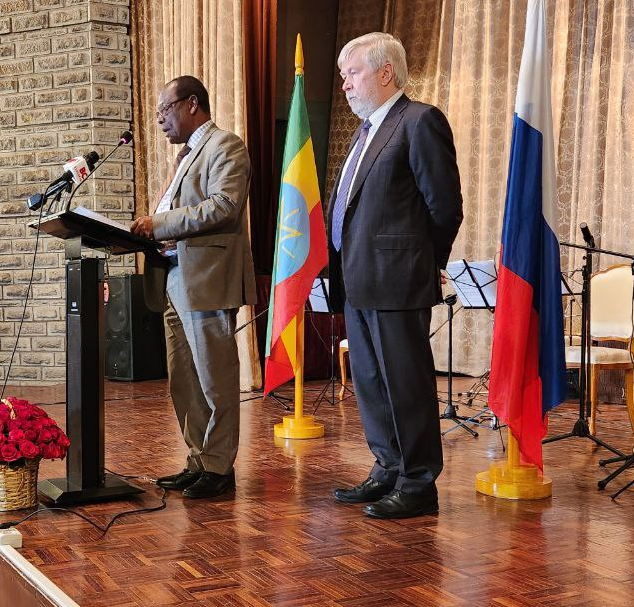 During the battle of Adwa in 1896, Russia stood by Ethiopia against the colonial invasion of Italy, he pointed out.  
The Minister further stated that in 1935 USSR was one of the only five countries which opposed the Italian occupation of Ethiopia.
According to him, the relationship between the two countries remained vibrant until today, especially in the fields of technology, science, culture, diplomacy and education.
There is much room to further enhance the ties between Ethiopia and Russia in the fields of art and culture, he said.
"We understand the fact that the people of our two countries have excellent knowledge and experience in performing musicals, literary and visual art," he said.
'If supported by a clear plan and coordinated initiative, we can exchange the rich and tangible cultural values of the two people', Kejela said.
Thus, organizing such art performances is the best way to strengthen the people to people ties between Ethiopia and Russia, he noted.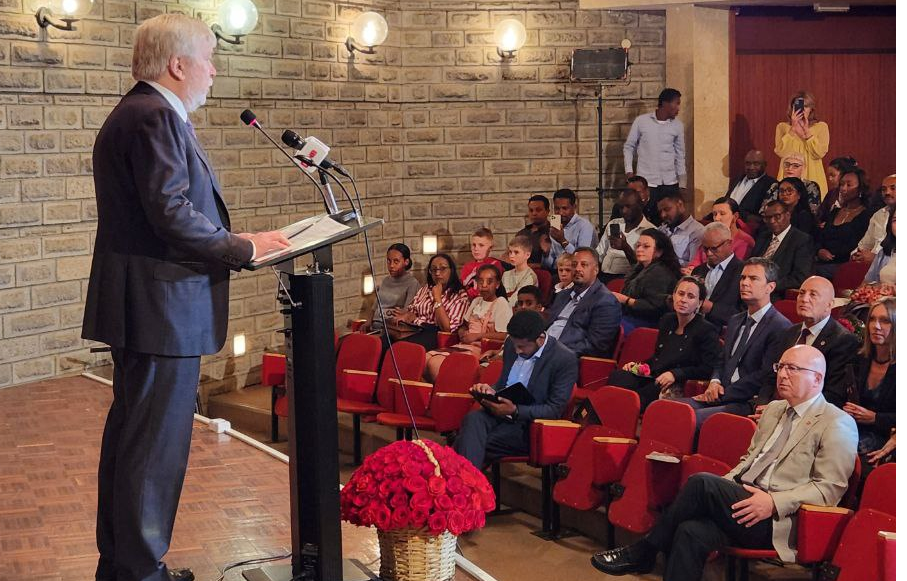 Russia's Ambassador to Ethiopia, Evgeny Terekhin, on his part said the musical performance by State Academic Russian Folk Ensemble, a renowned folk group, was held on the occasion of the Russian National Day.
Its aim is to strengthen the comprehensive cooperation between Russia and Africa, the ambassador said.
According to the ambassador, prior to Ethiopia, the cultural group had performed in Zambia and Tanzania.