Addis Ababa, October 17/2022 /  Ethiopia is Committed to resolving the conflict in the north part of the country through peaceful means and the international community should put pressure on the terrorist TPLF, Prosperity Party (PP) Vice President Adam Farah affirmed.
Adam Farah conferred with Rémi Maréchaux, Ambassador of France to Ethiopia and discussed on various issues including the prospects of bilateral cooperation, the conflict in the north and PPs development after election.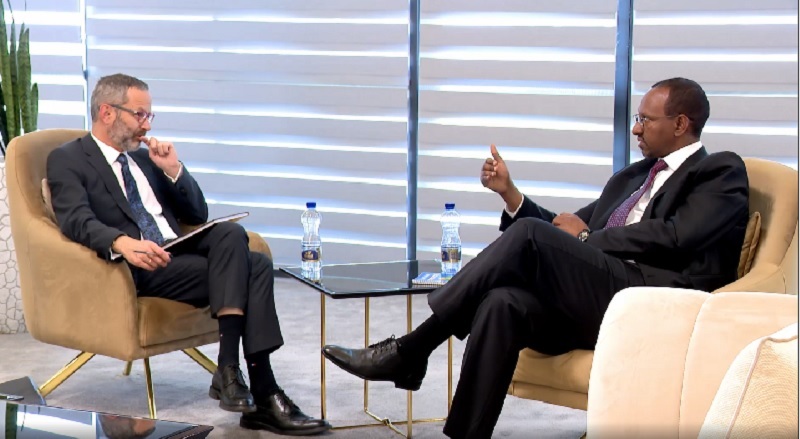 PP Vice President Adam told the ambassador that Ethiopia as always gives priority to resolving any conflict through peaceful dialogue.
"PP has always put peaceful resolution first in every process; however, the peace alternative failed because of the terrorist TPLF. We have discussed that the government of France, members of the EU and other bodies need to put pressure on TPLF to accept peace," he added.
A ministerial committee was established and is working to undertake the necessary preparations to fulfill the economic and social services for the Tigray people, Adem stated, adding that "they [government of France] are ready to support restore electric service in Tigray, particularly in the Alamata sub-station."
While appreciating those that respected the territorial integrity of Ethiopia, Adam urged, those who intend to interfere in the internal affairs of the country, to refrain from their ill-intent.
France supports the peace efforts being carried out by the government of Ethiopia, Adam said.  
According to him, the ambassador lauded the efforts with regard to inclusive national dialogue where the ruling party has given paramount importance to address multiple problems of the country.
Ambassador of France to Ethiopia, Rémi Maréchaux said on his part that the discussion focused on national dialogue, the conflict in the north and the perspective of the upcoming peace talk.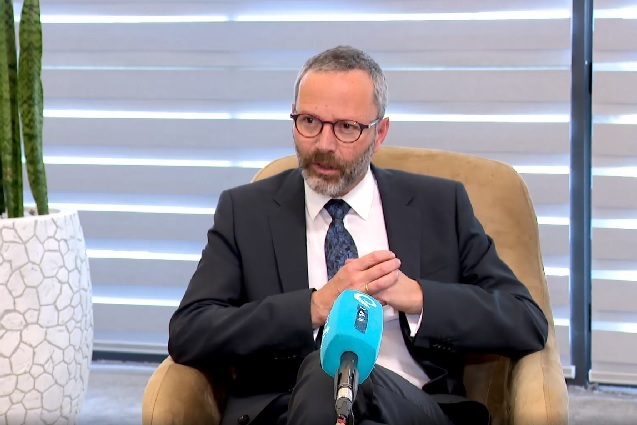 He added that the national dialogue is a very important initiative for the future of Ethiopia.
"We also discussed the perspective of the upcoming negotiations to be started in South Africa between the government and TPLF. That was an opportunity for me to recall that since the beginning of the war we have always considered that there is no sustainable, lasting military solution to the conflict and it should find solution through negotiation," the Ambassador noted.