Addis Ababa February 6/2023 /ENA/ Ethio telecom launched Ethiotel Innovation Program that will benefit 250 technology startups.
Launching the program, Ethio Telecom CEO Frehiwot Tamru said that the program will have paramount national significance in empowering and supporting solution oriented technologies.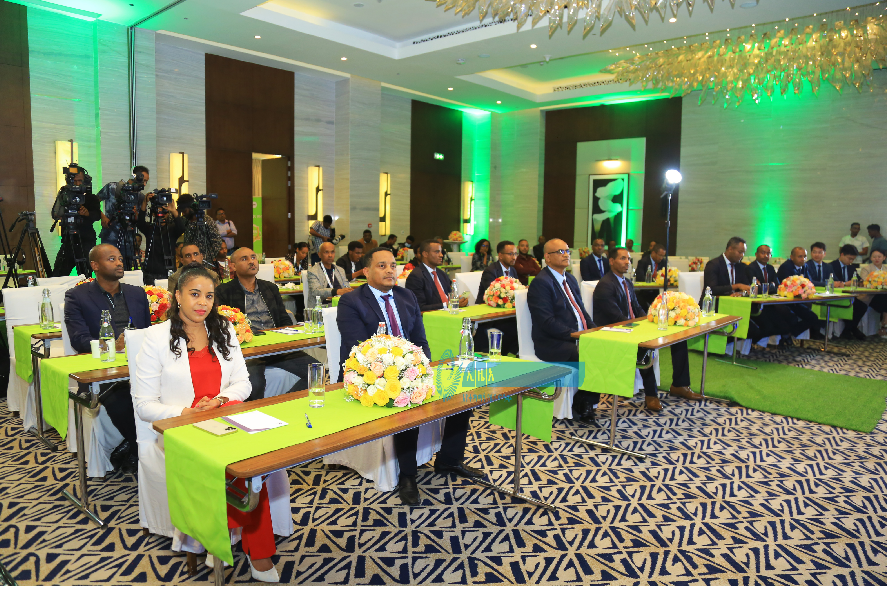 This is unique and golden opportunity for startups, she said, and added that it will also accelerate the country's aspiration of realizing digital Ethiopia.
According to the CEO, network coverage, digital literacy, device availability and affordability, relevant local contents, usage affordability and consumer readiness are among the key enablers.
The program will have three phases; focusing on 100 startups that leverage cloud and financial service capability, expanding to 150 startups working on digital content and solutions, and establishing Ethio telecom TechHub research and development center.
Mentioning that the innovation program will contribute a lot to national economy and job creation, Frehiwot stressed the need of collaboration among pertinent stakeholders for the program to bear the desired fruit.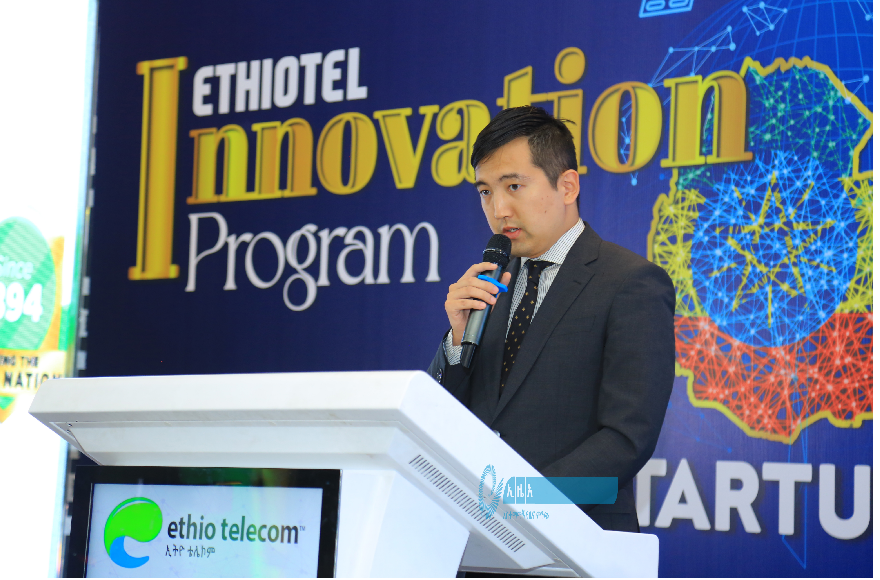 Huawei Deputy CEO, Michael Liu said on his part that Ethiopian users will enjoy digital infrastructure to accelerate digital economy.
He added that the program will support the digital transformation of Ethiopia while boosting digital eco-environment.
Liu noted that the innovation program will give all companies a chance to embrace digital era.
Digital economy is a long journey which requires rich ecosystem environment, the Deputy CEO said, adding "with the innovation program we will give good chance for all ethiopian startups commit to participate in digital Ethiopia development."
Ethio telecom launched the innovation program in collaboration with Huawei.