Ethio-Dijbouti Standard Gauge Railway S.C (EDR)
disclosed that it has earned 2.5 billion Birr over the past five months of
Ethiopian fiscal year.
CEO of Ethio-Dijbouti
Standard Gauge Railways S.C Abdi Zenebe told ENA that the services being
rendered by the company has been expanding.
In the last five months alone, it has earned 2.5 billion
birr by transporting more than 500,000 
tons of cargo, he stated.
He elaborated that compared to the same period last year
the stated revenue shows an increment of 600 million Birr.
The company's contribution to the overall import and export trade of the country in terms of cargo transportation service has reached 15 percent over the past five months of the current Ethiopian fiscal year, which exceeded by 11.2 percent compared to the same period last year, he added.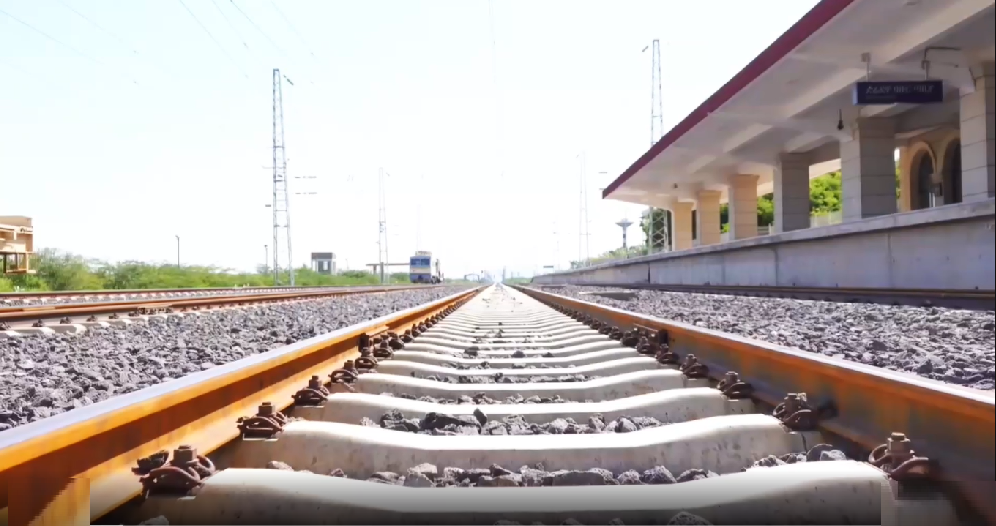 The expansion of services both in terms of volume and kind
by the company has contributed a lot for the registered growth, Abdi said. 
According to the CEO, Ethio-Djibouti Railway has
transported more than 500,000 tons of cargo in the last five months, including
fertilizer, oil, wheat, vehicles and others.
The company is playing a major role in facilitating the
Free Trade Zone that was recently launched in Dire Dawa, he said, noting that
the free trade zone has a capacity to move 212 containers at a time to the dry
port, thus helping to provide efficient service.
On other hand, the CEO indicated that preparations have
been completed to provide services to investors engaged in different sectors so
that they can export products at a reasonable price and in a timely manner.
Activities are also underway to commence services to bring
the products produced by farmers to the market in the areas where the train
passes, he added.
He stated that preparations have also been finalized to
begin transporting of cement, sugar and gas on a large scale.