Addis Ababa January 9/ 2023 /ENA/ Ministry of Urban and Infrastructure disclosed that encouraging activities have been carried out to rebuild and restore infrastructures destroyed by the war in the northern part of Ethiopia.
The bridges that were destroyed due to the war in the north have now been repaired and become fully operational, it was indicated.
Recall that a delegation led by Speaker of the House of People's Representatives Tagesse Chafo, comprising of ministers, heads of service providing institutions, and National Dialogue Commissioners visited Mekelle to discuss the issue of restoring basic services among other issues
.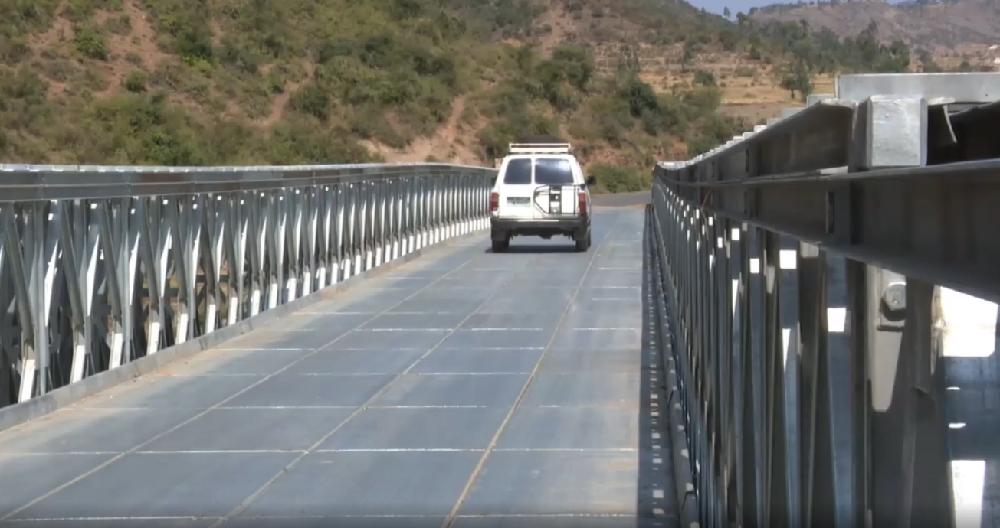 Following this, electricity, telecom, banking and other services were able to resume services with in a short period of time.
Minister of Urban and Infrastructure, Chaltu Sani told ENA the war erupted in the northern part of the country caused damages on various infrastructures.
Following the peace agreement, the government has been intensifying efforts to put infrastructures into operation citing the restoration of all bridges, she stated.
"In the northern part of our country, the infrastructure networks that were destroyed due to the war are huge. So the government has been taking different measures. Many works are being done by the ministry in collaboration with infrastructure provider institutions. for instance all the bridges that were damaged due to the war have now become fully operational," she stated.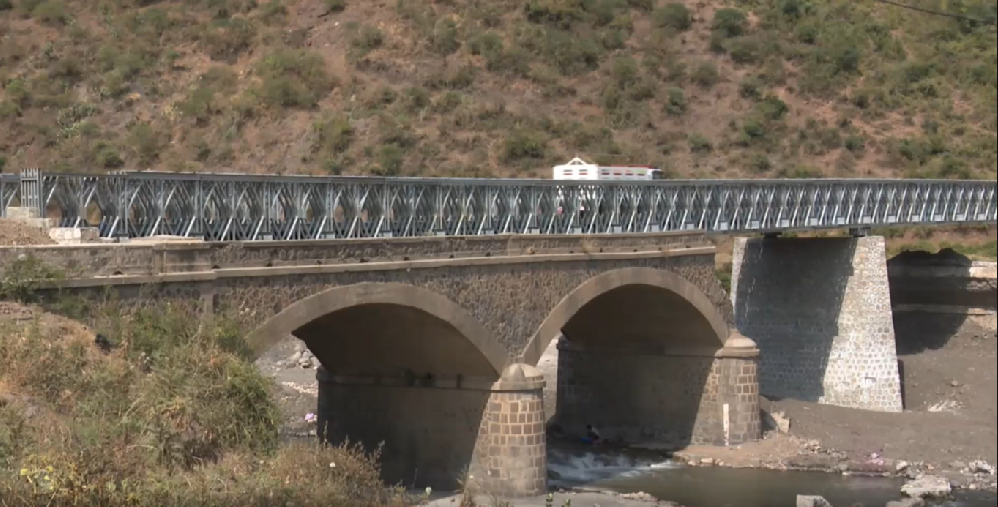 The minister further noted that encouraging results have been registered in rebuilding the infrastructure development institutions that were destroyed in the war.
"The way in which the entire infrastructure sector is being managed is very encouraging and gives hope to our people. The main reason we are doing this is by increasing the economy at a high level and thus making Ethiopia and our cities the center of prosperity," Chaltu stressed.
The government of Ethiopia has also been carrying out the maintenance of other infrastructures as per its promises, the minister pointed out.
According to the minister, encouraging achievements have bee registered in the efforts being carried out to rehabilitate and restore infrastructures ravaged due to the conflict.
She also mentioned that the ongoing rebuilding activities will further be intensified.