January 30/2023/ENA Ethiopian Investment Commissioner, Lelise Neme and Ambassador of the United Arab Emirates (UAE) to Ethiopia and South Sudan, Mohamed Salem Alrashedi held discussion ways of to fostering stronger investment ties between the two countries.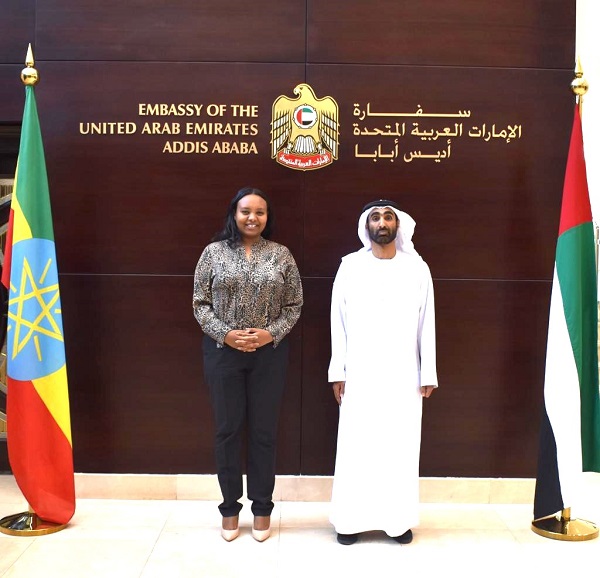 Institutionalized collaboration, including capacity building, promotions, and investment aftercare service needs were among the points of discussion.
The Ethiopian Investment Commission (EIC) would provide unreserved support to investment coming from UAE, according to Ethiopian Investment Commission.