January 30/2023/ENA/ A discussion is being held with the public in Wolkite Town on current national issues and the ongoing development activities in the country.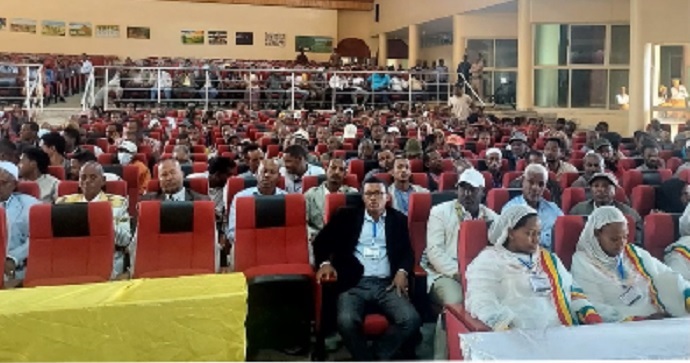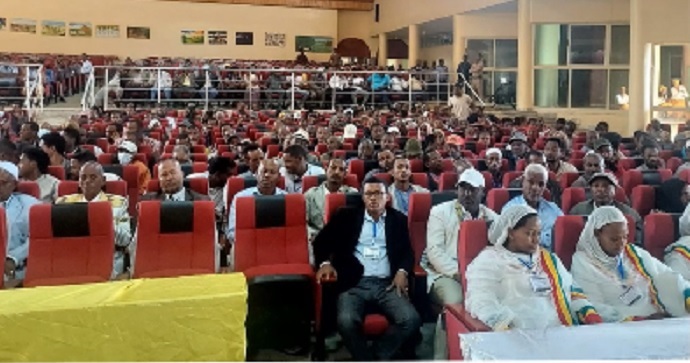 Chief Administrator of Southern Nations, Nationalities and People's (SNNP) Ristu Yirdaw, House of Federation, Deputy Speaker, Zahara Umad, Prosperity Party Public Relations Head Sadat Nesha and residents of Wolkite town drawn from various sections of the society are participating at the meeting.
Recall that discussions have been taking place with the public on current national issues across the country.