Addis Ababa /ENA/ January 28/2023 Prime Minister Abiy Ahmed attended the joint military drill in Awash Arba, where one of the military training facilities is located in the south east part of Ethiopia.
Prime Minister Abiy Ahmed said that the coordinated combat exercise we witnessed today in Awash Arba shows that Ethiopia has built a force that can prevent war.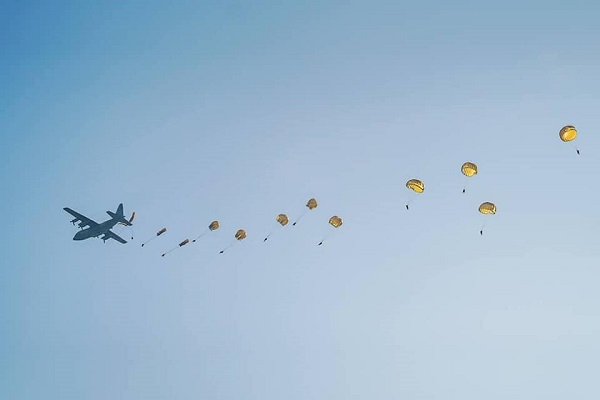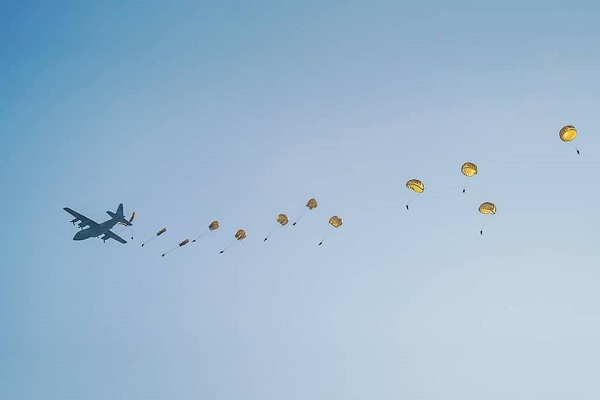 He said that in the combat exercise ways in which the air force, heavy weaponry, special force and infantry can be coordinated to make a battle short has been demonstrated.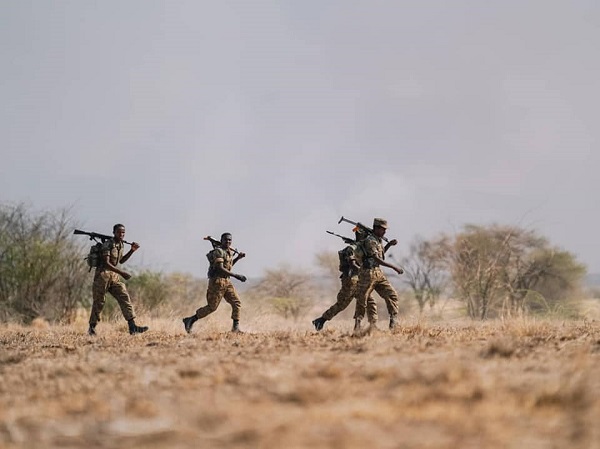 As there are forces that want us to take our eyes off our dreams and actions every day, the main task of military officers is to build a force that prevents war, the premier wrote in a message posted on his social media page.