Addis Ababa (ENA) January 6/2023 Ambassadors of various countries, who are in the historic town of Lalibela in connection with the celebration of Ethiopian Christmas, Genna, have visited the Lalibela Rock Hewn Churches today.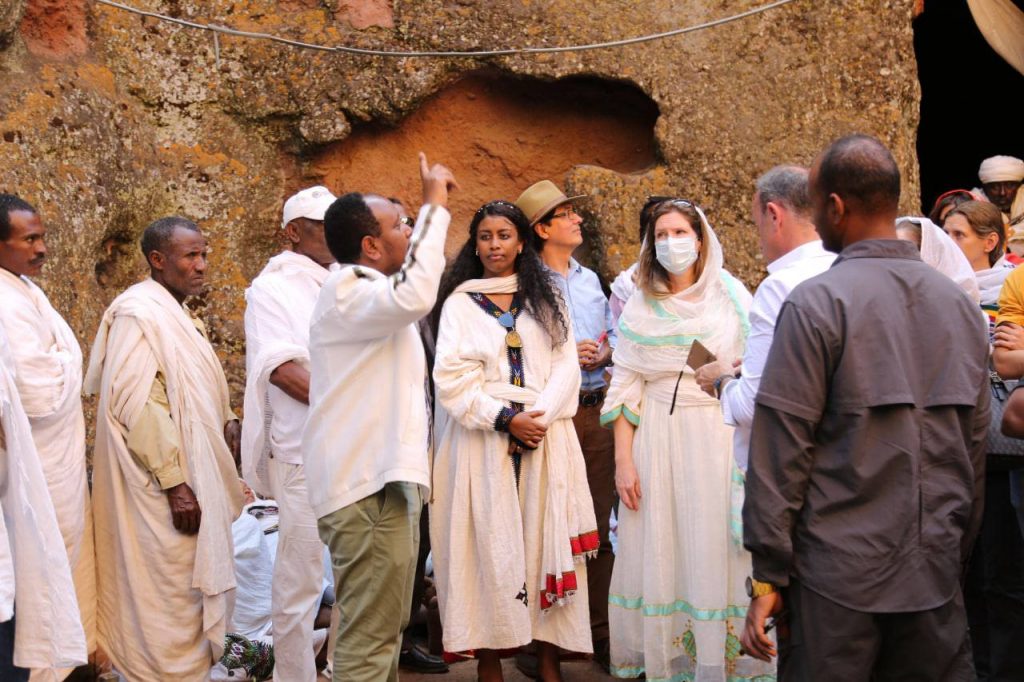 Tourism State Minister, Sileshi Girma accompanied the ambassadors during their visit to the UNESCO world heritage site located in Amhara Regional State.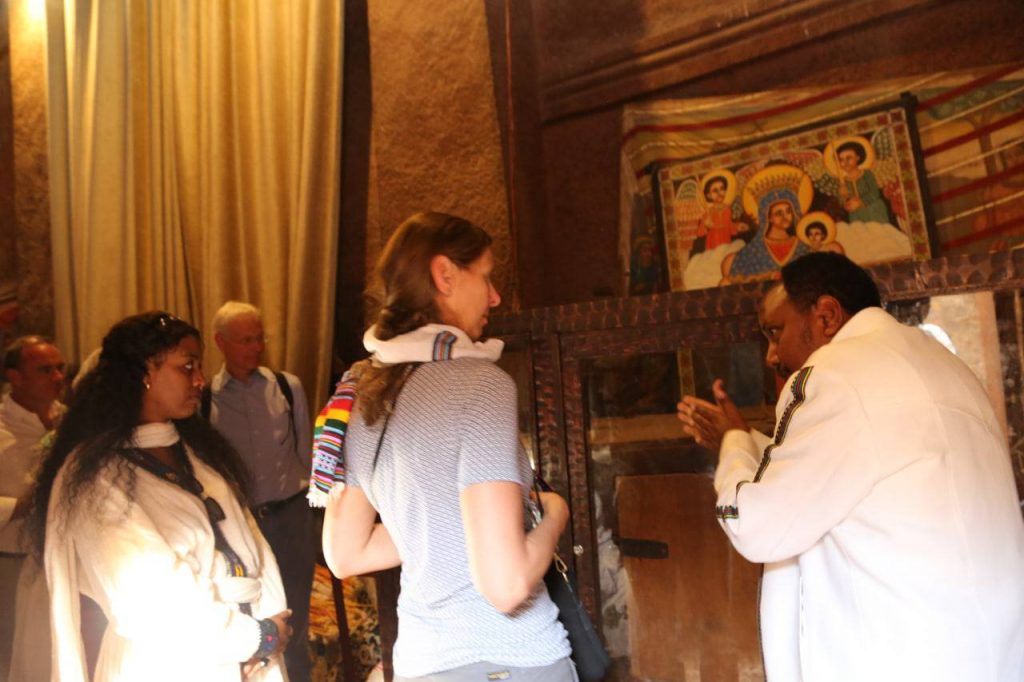 He said on the occasion that the visit will help Ethiopia's tourist flow that has been affected due to COVID-19 and the conflict in the north to recover.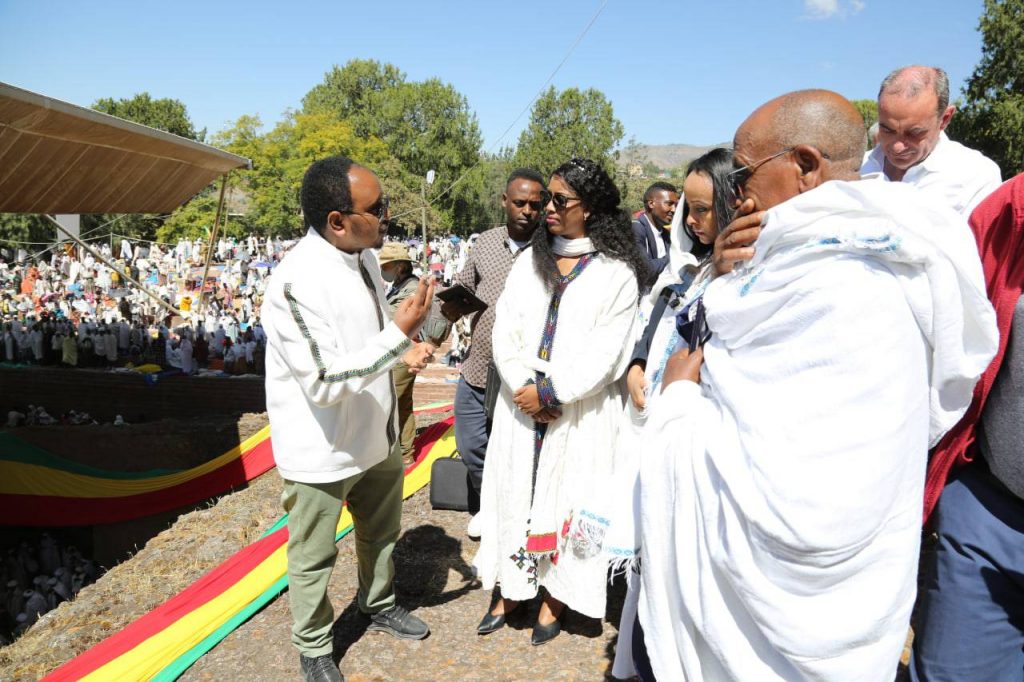 Furthermore, the state minister pointed out that the ambassadors visit will contribute to strengthening tourism and investment activities.