Addis Ababa November 11/2022 /ENA/ The National Disaster Risk Management Commission announced today that all humanitarian corridors are now open to all the three conflict affected regions in Ethiopia.
National Disaster Risk Management Commissioner, Shiferaw Tekle Mariam said that following the signing of the peace agreement between the Ethiopian government and TPLF, the government has opened both air and road transport to supply aid to Tigray, Amhara and Afar regions that have been affected by the war.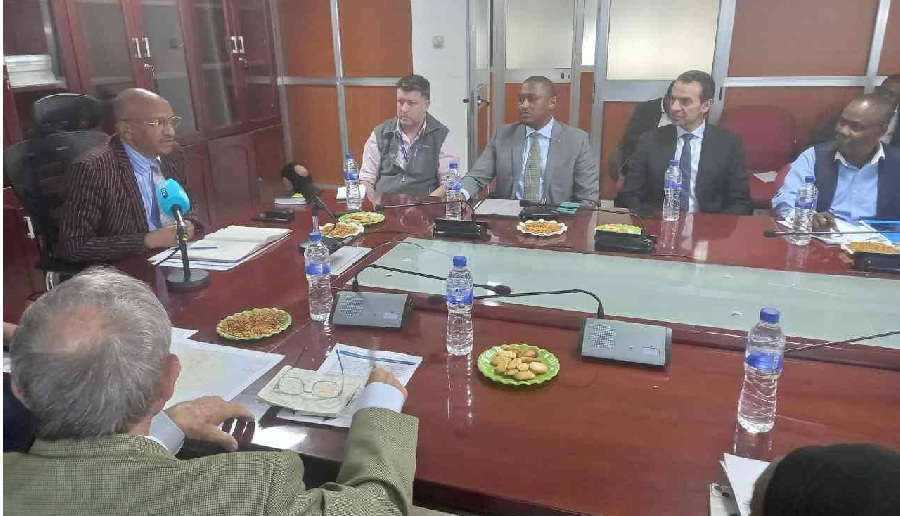 According to the commissioner, the four major humantarian corridors reaching Tigray region also cover the Amhara and Afar regions.
The road routes pass through Gondar-Humera-Sheraro-Shire-Axum-Adwa, Adiarikay-MaiTsemri-Shire, Woldia-Kobbo-Alamata-Mekelle, and Semera-Abala-Mekelle.
The commissioner, who briefed UN humanitarian agencies this afternoon, called for the maximization of  their support in the efforts to supply assistance.
He added that there will be a joint monitoring activities with the international humanitarian organisations on the performance of the aid supply.