Addis Ababa February 27/2023 /ENA/ The African Electronic Trade Group (A-eTrade Group) is discussing with the Ethiopian government to open its East Africa Headquarters in the capital Addis Ababa, its CEO Mulalem Seyoum said.
Thank you for reading this post, don't forget to subscribe!
A-eTrade Group, initiated by Africans engaged in various fields 14 years ago, is a multi-stakeholder group striving to implement e-empowerments that will enhance intra-and inter-African trade.
This institution headquartered in Kigali, Rwanda, is working to improve Africa's role in the digital economy.
It is working in collaboration with various partners to create favorable conditions to strengthen African e-commerce.African Electronic Trade Group CEO, Mulalem Seyoum told ENA that Ethiopia won a competition with 18 other countries to become the organization's East African headquarters two years ago.
Following this the institution is discussing with the Ethiopian government to open its East Africa Headquarters in Addis Ababa.The headquarters of the institution in East Africa is now Addis Ababa, which will also create job opportunities for many citizens, he said.
More than 95 percent of all world trade is expected to be digital by 2030, the CEO said citing European estimates, and added that Africa should prepare for that digitization.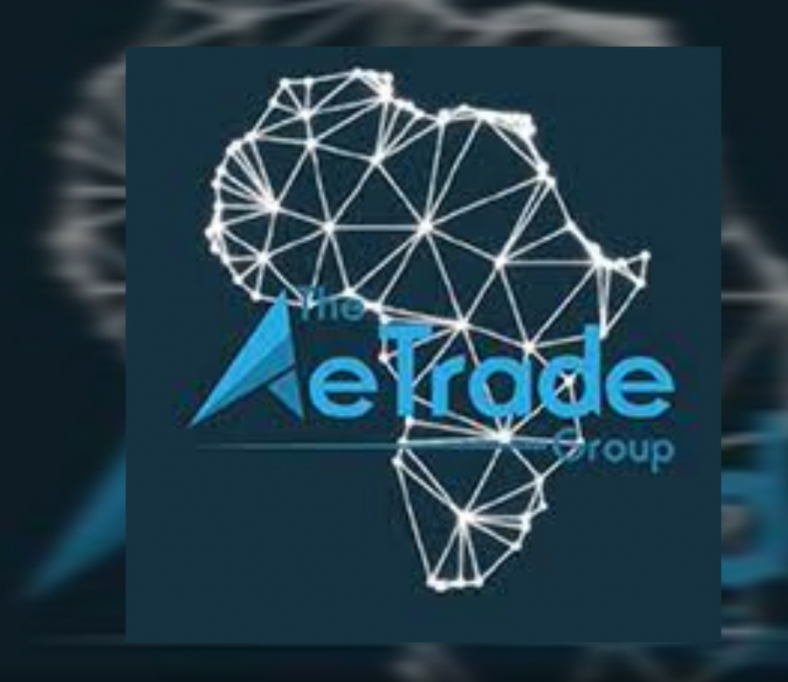 Therefore, the institution is working in infrastructure, human resource capacity building, research, digital market and other sectors, he further added.
He, for instance, mentioned that they have implemented a continental electronic trading system called 'Sokokuu-Africa' which promotes only products made in Africa.
In connection with the provision of finance needed by small and medium businesses in Africa, however, there is a deficit of 330 billion USD, the CEO pointed out.
But he further explained that to fill this gap, the institution has established an international strategic business alliance group that can work with various institutions.Former Prime Minister Hailemariam Desalegn is the Patron of the African Electronic Trade Group for about a year now.